With working more hours and everybody out in the workplace, no one's left at home to take care of all those little things that take up so much time. Having

red

tie manage those tasks that consume so much of your time, really will allow you to take your life back.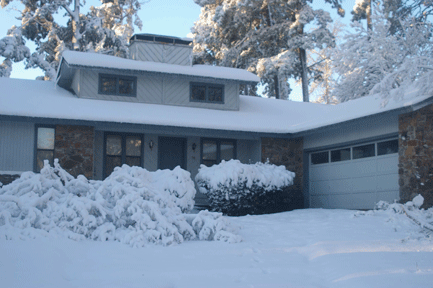 Absentee Homeowners

Our Absentee Homeowner services provide homeowners with peace-of-mind during extended stays away from home or corporate relocation. We tailor our services to meet the individual needs of our clients.
We are a insured and bonded company offering a variety of home watch services. Snowbirds, vacationers and active seniors can now take that extended trip without any headaches or hassles.
​
We service West Michigan and Northern Indiana.
Grocery Re-Stocking
We can have your items available for you once you arrive at your destination. Send us you shopping list and where you would like it delivered. Whether you're coming by car or boat let us handle that for you.
We will re-stock:
Homes

Second Homes

Boats

Cabins

Vacation Rentals

Campers
Wait for Service
Often we get told it's going to be between one number and another number before we can get whatever service we requested performed. Most times this interferes with on going projects, family time or your job.
Why wait, when we can wait and manage the service for you?
Furniture or Appliance Deliveries

Installations

Package Deliveries

Plumbers

Electricans

Cable or Satelite

Phone